4 Financial Aid Opportunities You Likely Never Heard Of
Degree Snap
Degree Snap helps connect you to the best colleges and schools that are right for you. They can also help you explore financial aid options. Those who qualify can be given an education grant worth up to $5,920. The best part about this option is that it does not need to be paid back once you graduate with a degree.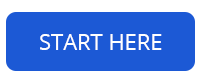 ——————————————
1st Marine Division Association Scholarship
The scholarship program is supported entirely by voluntary donations from Association members. Since the start of the program, some 522 students have received more than $2.2 million in tuition assistance.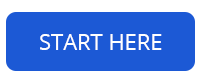 ——————————————
ChameleonJohn.com USA University Student Scholarship
The mission at ChameleonJohn.com is to help people save money on their online purchases. After having saved money for thousands of consumers, the company decided to give a hand to students who are struggling financially and thus established an annual University Student Scholarship.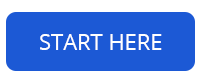 ——————————————
Pet Lover Guy Scholarship
PetLoverGuy.com is website that provides helpful and detailed information about all pets but mostly dogs and cats. PetLoverGuy.com created a annual scholarship to help students within the United States.